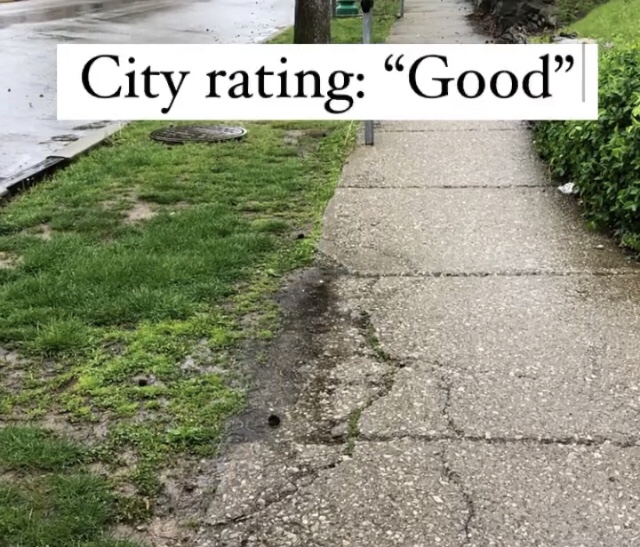 News
Issues
Meeting of the minds
Lots of people care about sustainable transportation, but organizing is hard when you have classes, work, and/or kids. Keep an eye on the calendar for opportunities to meet, chat, and strategize for a better Bloomington.
College and Walnut Corridor Study Bloomington's 2019 Transportation Plan calls for study of the College/Walnut corridor. High-speed automobile traffic shares this space with pedestrians, bicyclists, scooter users, and transit users. Learn more.
Bloomington Transportation Options for People (B-TOP) is a resource and advocate for sustainable transportation in Bloomington, IN.